Our Projects
Any room can be transformed into a gorgeous space and achieve its full potential with the simple acts of uncluttering, reorganizing furniture, refreshing paint and adding new accessories!
Revitalizing a Master Suite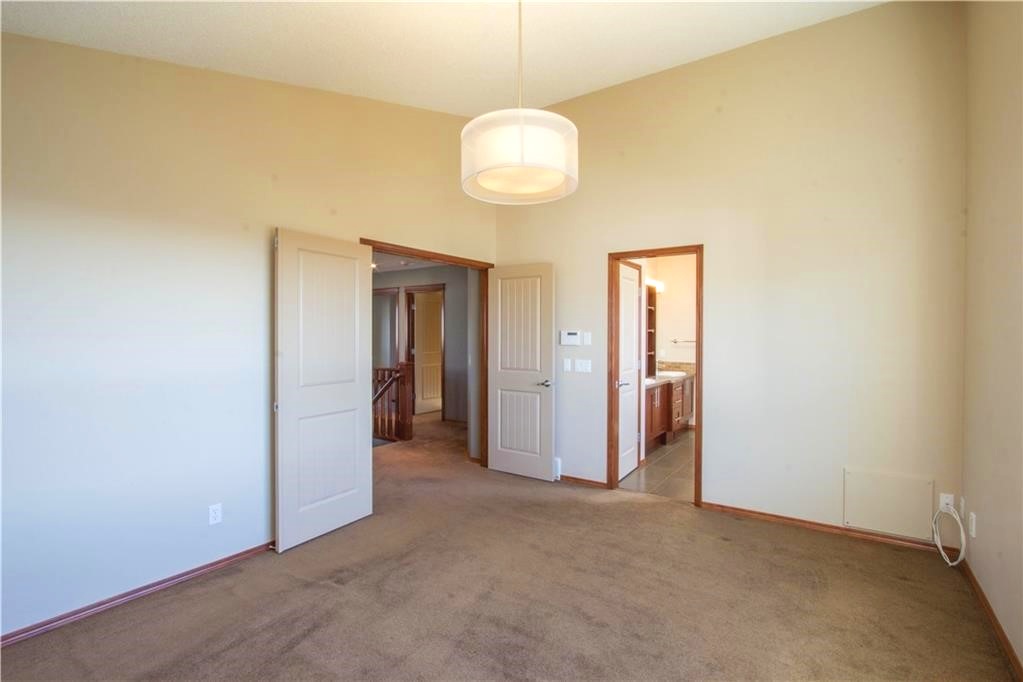 Master Bedroom Before Refresh
To bring this dated bedroom back to life, we replaced the carpet with a beautiful engineered hardwood floor, repainted the walls, changed the light fixture and added new pillows and bed linens.
Master Bathroom Before Refresh
The natural stone tile surrounding the bath and shower and the cabinets were in great condition. However, the brown cork floor was replaced with a light beige modern tile and the walls painted a creamy white. We added a wooden towel rack, animal themed frames and southwestern rugs to give the room a modern rustic feel.
Creating Light in a Drab Foyer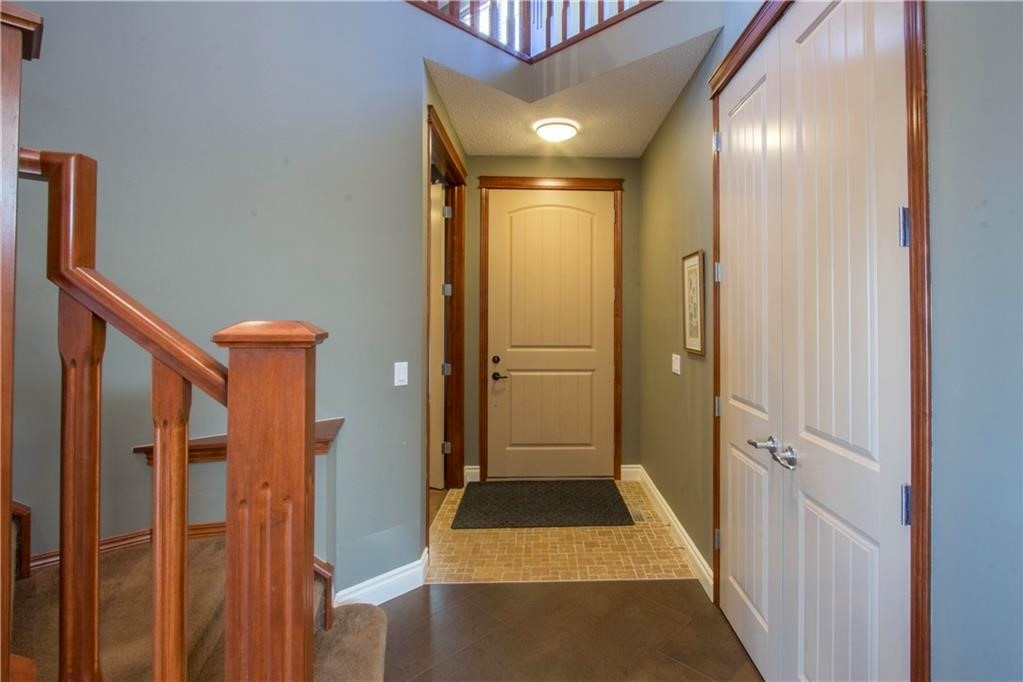 This foyer lacked natural light. The previous colors and materials were very dark which created a dreary and heavy look. Painting the railing and wood trim, white and the walls a lighter gray really opened this space. The old tile was replaced with a beautiful carrara tile and hardwood flooring now graces the staircase and floors.